Campingpark
Camping / Apartments / Camper Port


Welcome to Camping Park Oberammergau
The Häringer/Baur family is looking forward to your visit. 
We are closed until the 21. of May 2021. At the moment we are not allowed to open our campingground. We are writing here about news if we or when we are allowed to open.
You can write us an message: info@camping-oberammergau.de

Stay healthy
When you arrive, please bring your completed confirmation (PDF form for download).
Please also note our Corona seating plan.
You can find us at the southern edge of Oberammergau.
The camping park is a popular destination particularly for families and athletes as well as for culture enthusiasts, vacationists, long-term campers and camping clubs.
Our camping park's leisure time facilities are suitable for all age groups and interests.
All hiking and bicycle tours as well as cross-country ski tracks start right from the site. Downtown Oberammergau is within 10 minutes reach by foot.
You and your family will spend an unusual holiday in a friendly atmosphere - however, getting outpatient treatment nearby (2 health resorts) is also possible.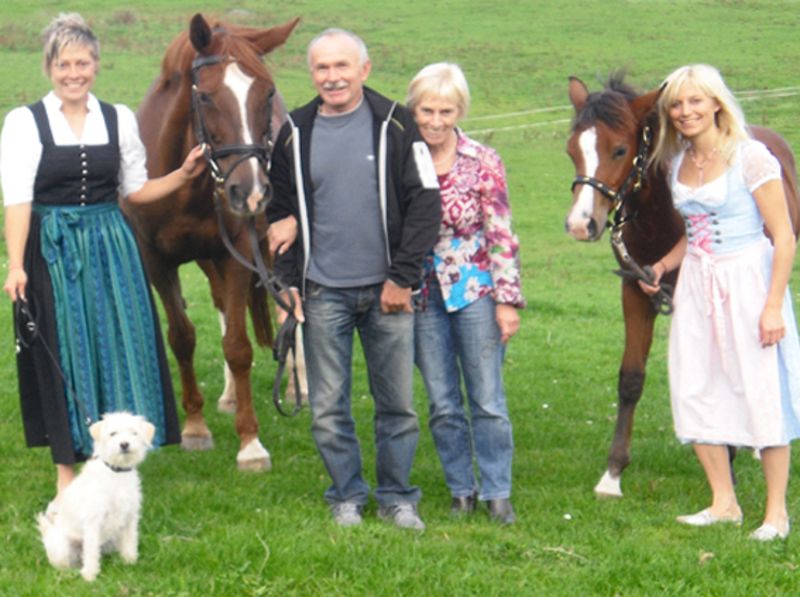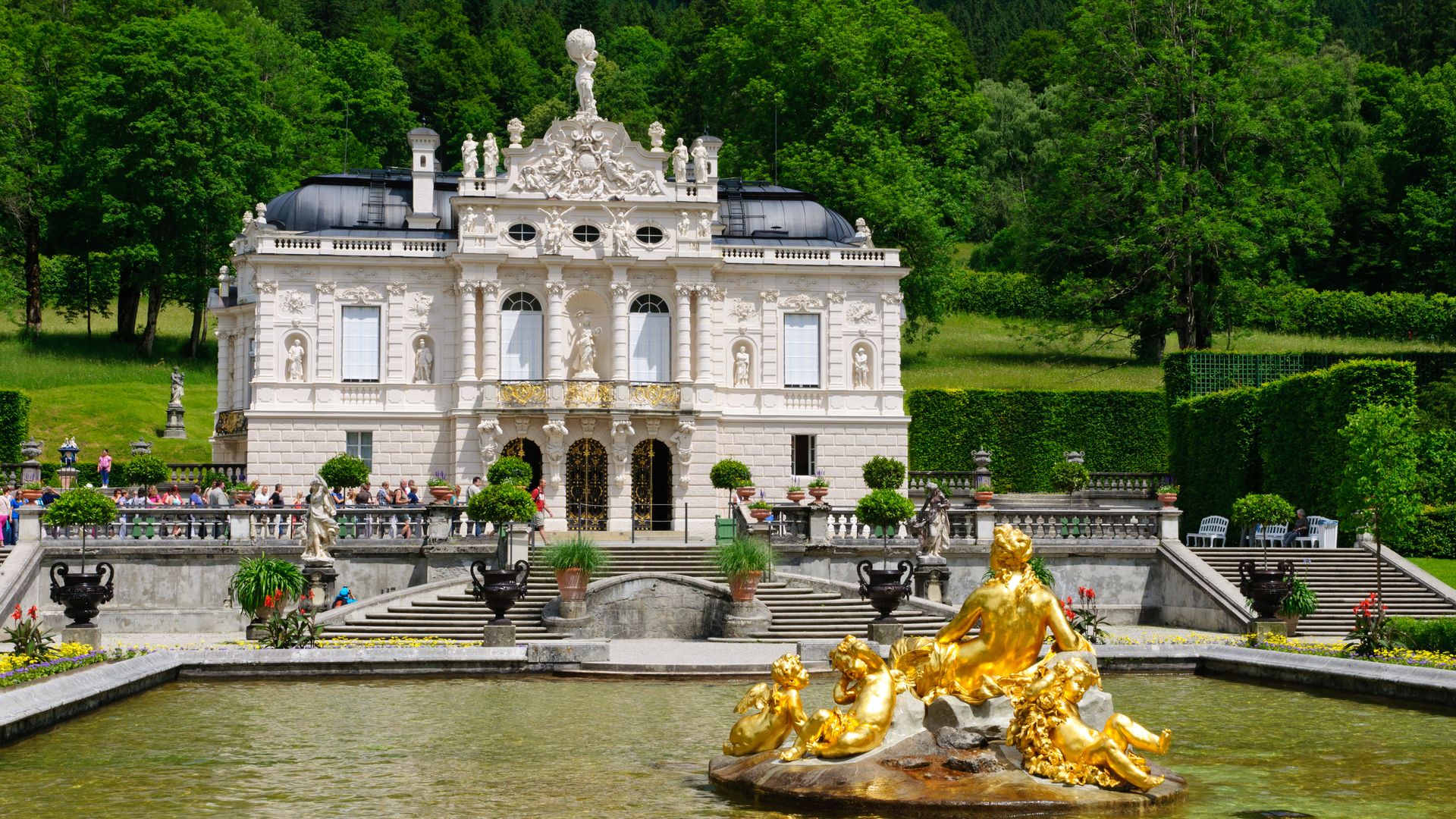 Attractions
Vielfältige Sehenswürdigkeiten locken in Oberammergau das ganze Jahr über.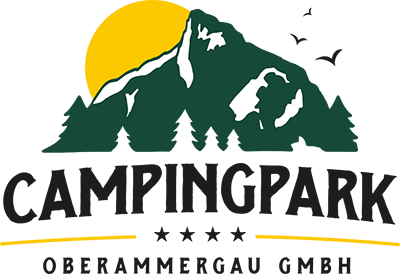 Campingpark Oberammergau GmbH
Ettaler Straße 56b
D-82487 Oberammergau