Campingpark
Camping / Apartments / Camper Port


Welcome to Camping Park Oberammergau
The Häringer family is looking forward to your visit. 
Attention: The campingground is closed  to 19.04.2020. Thank you
Dear Guests. We get a lot of messages. It takes more time that we answer. We do our best. Thank you
You can find us at the southern edge of Oberammergau.
The camping park is a popular destination particularly for families and athletes as well as for culture enthusiasts, vacationists, long-term campers and camping clubs.
Our camping park's leisure time facilities are suitable for all age groups and interests.
All hiking and bicycle tours as well as cross-country ski tracks start right from the site. Downtown Oberammergau is within 10 minutes reach by foot.
You and your family will spend an unusual holiday in a friendly atmosphere - however, getting outpatient treatment nearby (2 health resorts) is also possible.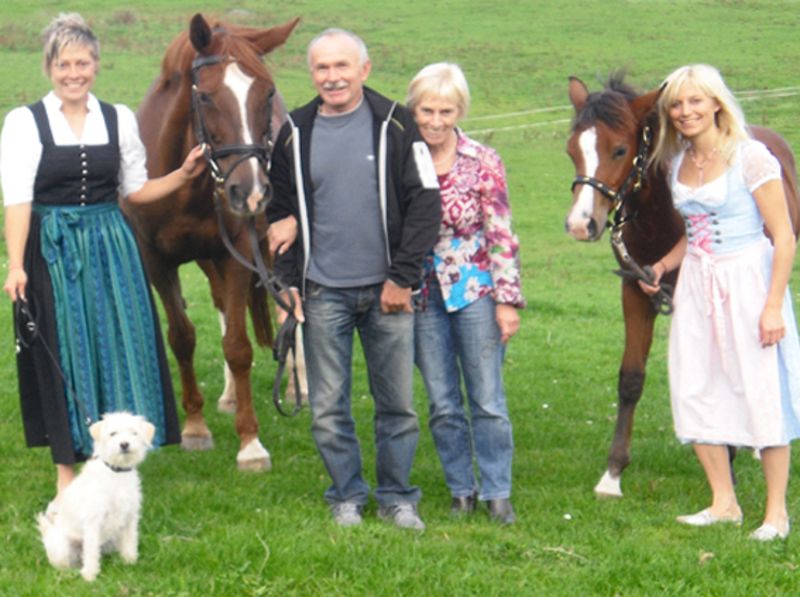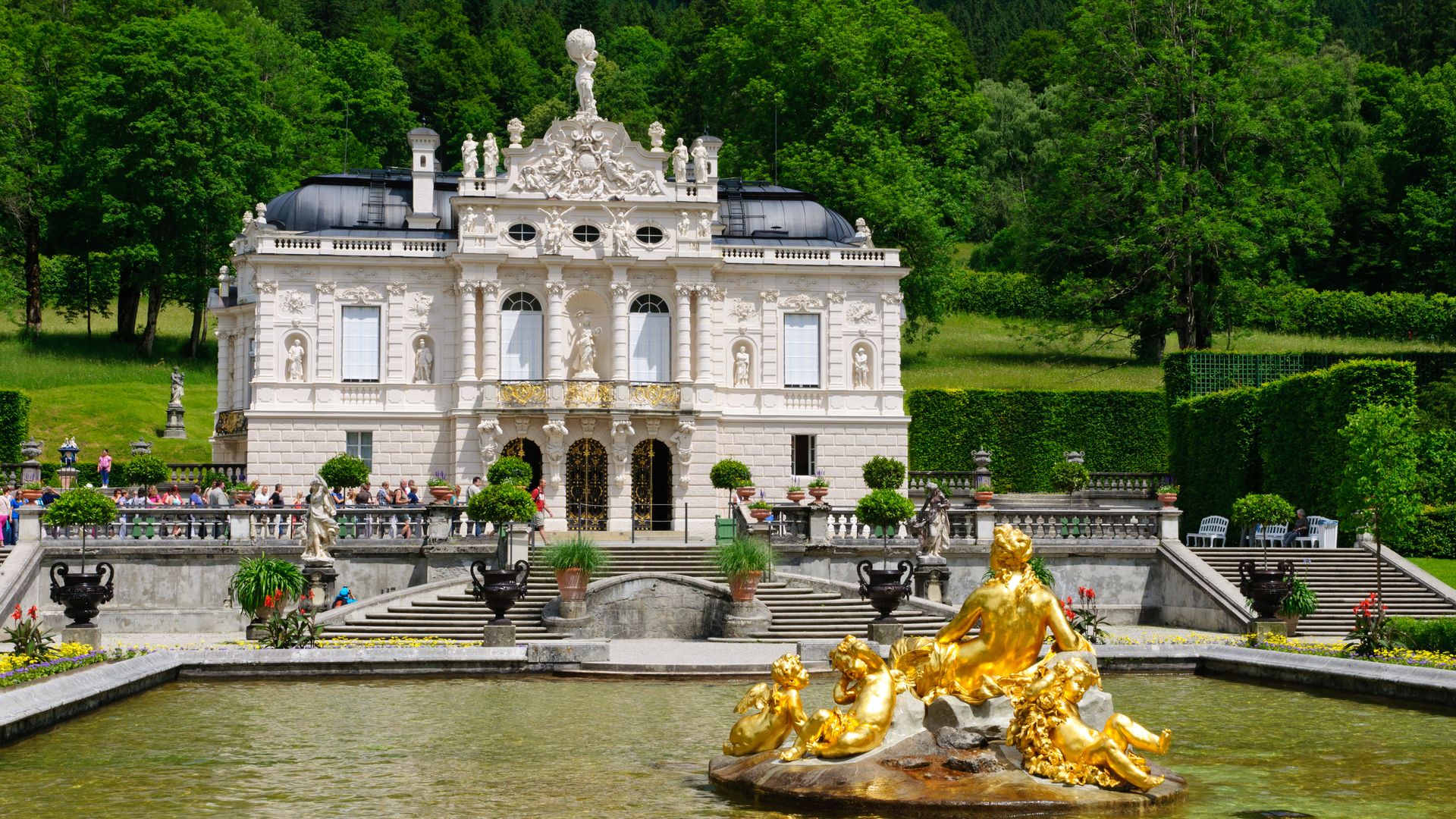 Attractions
Vielfältige Sehenswürdigkeiten locken in Oberammergau das ganze Jahr über.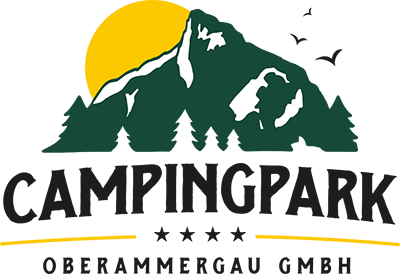 Campingpark Oberammergau GmbH
Ettaler Straße 56b
D-82487 Oberammergau