For a pleasant Stay
Camping Park Oberammergau provides plenty of facilities and services which will help you make your stay as pleasant as possible.
e.g.
Places to park your caravan providing a beautiful view across the Ammer mountains
Vacation rentals, log cabin
Play barn, looked-after sanitary facilities
Fresh water supply and waste water facilities, Wi-Fi
for example two people one night low season: 26,00 € plus electricity its metered and the tax of Oberammergau.
Wifi is on the campingground for free.
Bun service from backery Aurhammer, Oberammergau.
You can change Gas (the grey bottles)
For awnings. You need to bring good herrings because the underground is stony.
Dauerstellplätze
Im Moment haben wir keine Dauer- oder Halbjahresplätze zu vergeben.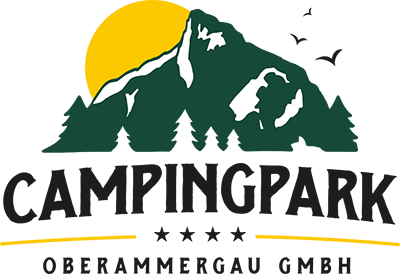 Campingpark Oberammergau GmbH
Ettaler Straße 56b
D-82487 Oberammergau